Hey guys,
first of all thanks for the great community here - I'm so proud to be a party of this!

In the last time I saw more and more accounts growing massive amounts of followers without doing any follow/unfollow like those two: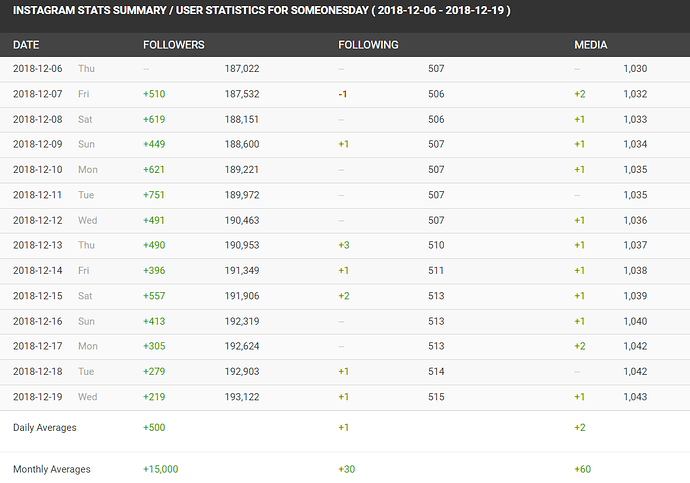 I was just wondering what they are doing to get such a massive growth. I know that they are not buying fakes because nearly all of those followers are from a very good quality and 70-80% of them are german accounts. I know that there is organic growth from their good and regular content but is it really so huge?
If you look at the historical statistics of the first account you can see that there hasn't been such a huge growth all the time - so it doesn't really look like organic growth just: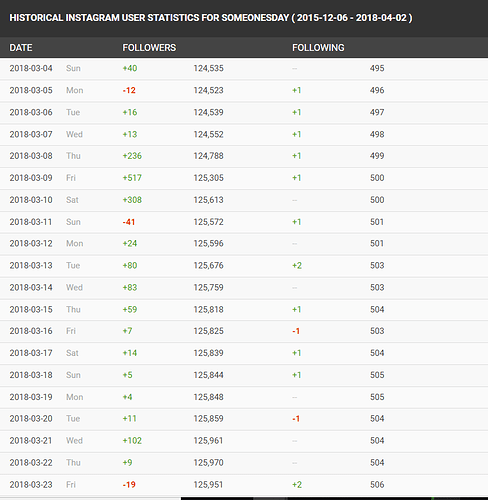 Do you guys have another opinion how they are gaining so much followers?

Thanks for your help and merry christmas!