Am not sure about this post belongs to which category. Please let me know so that I will move it accordingly.
Hoping to get some help about prosper202.
I am planning to track some CPA offers using prosper202.
Here is the screenshot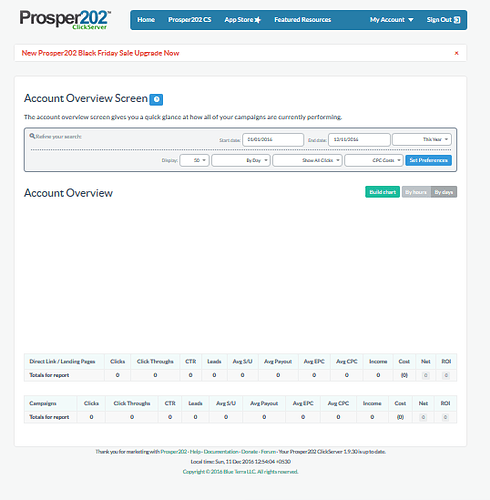 I hope the installation is successful ( based on the screenshot, there were no errors in the background though ).
How to set up the traffic sources , campaingns etc … I was expecting there will be links for each cateogry. But, I didnt see any liks.