Dear friends
From the list below, which payment option will you choose as a substitute to paypal?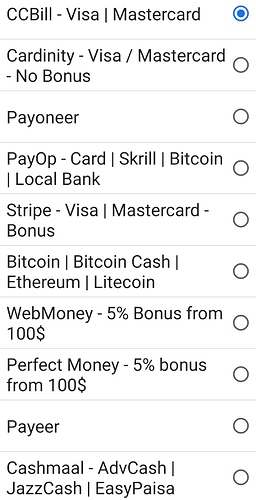 I need to find the most secure and reliable one as I am going to use it as my payment method. I must admit I have always used paypal only and none of these I am fimilar with.
Anyone which offers buyer's protection like paypal will be great to have too.
I will appreciate your inputs.
Thanks in advance.