In this post, I will be showing you why I use the share post method when promoting links on facebook rather than posting the links directly to my groups.
As most of us know, Facebook will suspend your account when it thinks that you are spamming links on their platform. That is why a lot of users say that facebook is dead and you can't get traffic from facebook anymore. Well, that is very untrue as I'm getting my traffic primarily on facebook for my websites.
Why I use Share Post
I use share post because facebook will not suspend users by sharing a post on their own platform. My Post success rate is above 80% - 90% when using Share post and that's pretty good considering you are spamming links.
What You Need
First of all, I wouldn't recommend only using 1 account to post hundreds of groups per day as that will get your account suspended instantly regardless if you are just sharing post even if it's an old account.
You can post 10 - 15 groups per day if your account is already warmed up for posting. You can check how to warm up your facebook account in this post.
In this example, I will be using 18 accounts and posting 15 groups each. That's around 270 groups. However, I have used this group, and the way mp works is that if you uncheck the Publish to all selected destination, it will only publish to groups that you haven't already posted.
In this case, Mass Planner will be publishing to 198 groups using 18 accounts.
How To Share Post
First, you will need to get the link you want to post. In this example, I will be using this article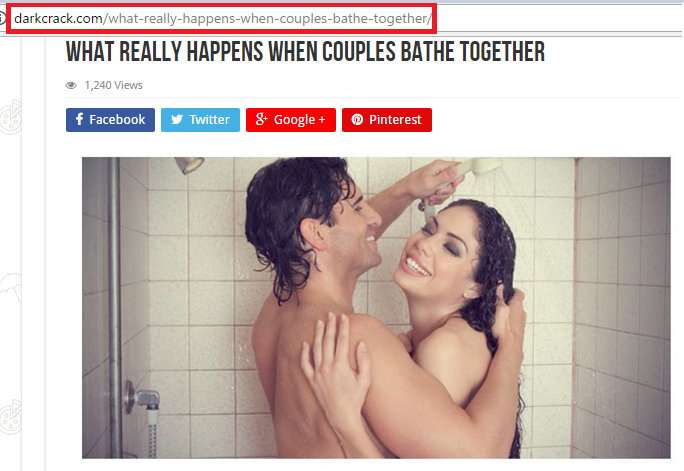 We now have to copy the link of the article and paste it on your Facebook Page. If you don't have a facebook page you will need to create one as it has a built in analytics you can use to analyze your links.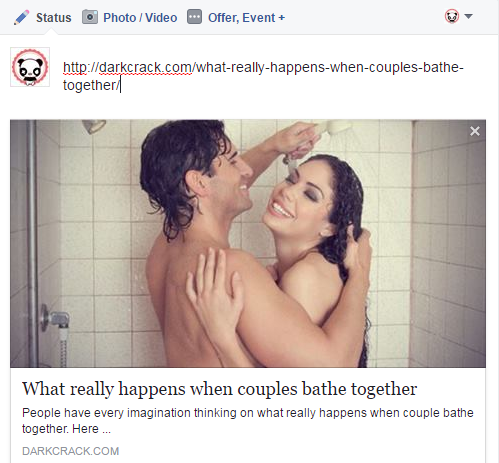 Wait for facebook to fetch the link preview and click Publish button.
After you publish the post, get the permalink of the post. You can get the permalink of the post by clicking the timestamp of the post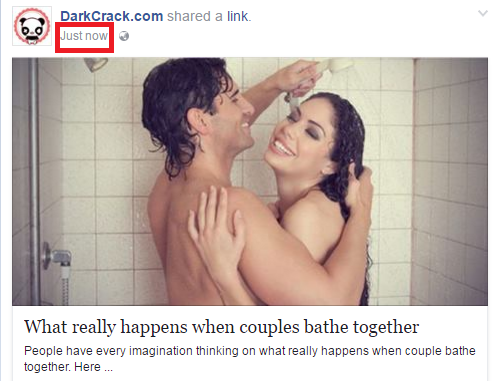 Copy the link of the Timestamp and paste it in the Share Post tab of Mass Planner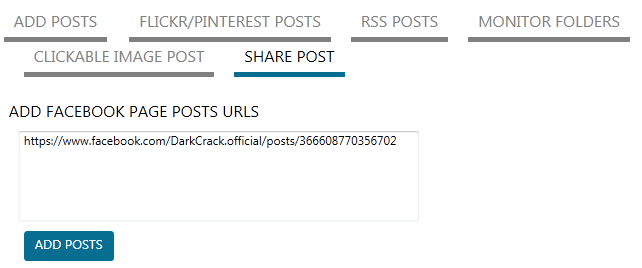 After that, click ADD POSTS. That's about it.
Campaign Settings
On the Facebook tab of your Campaign's Advance Setting, check the check box where it says



This option will skip those groups which MP fails to fetch whenever it enters the group name for autocomplete thus preventing MP to actually post the permalink of the post.
Share Post Results
Here's the result of my history tab while sharing my link

As you can see, MP was able to post the link to 127 groups using 18 accounts without getting suspended. The unsuccessful posts where groups that MP failed to get when fetching the group name because of the Setting we setup in the Advance Settings of our campaign.
Facebook Page Analytics
One of the amazing reason why you should always use the sharepost feature when posting links is you will be able to see how many clicks and interactions you got for your posts. Here's a screen shot of my post's analytics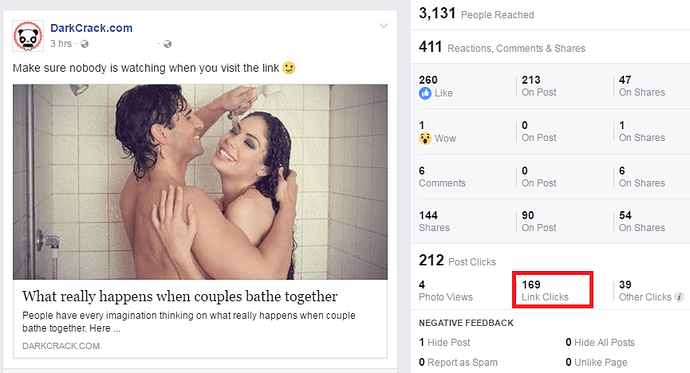 As you can see, I managed to get 260 likes, and 169 clicks to my website in 3 hours. That valuable analytic is not available if you will post your link as a regular post. Using this information, you can strategically plan your next post and what content you should be promoting.
Final Thoughts
Start using the share post feature now and see how powerful it is. I hope you found some valuable info in this thread and let me know if you enjoy it as it will motivate me to post more.