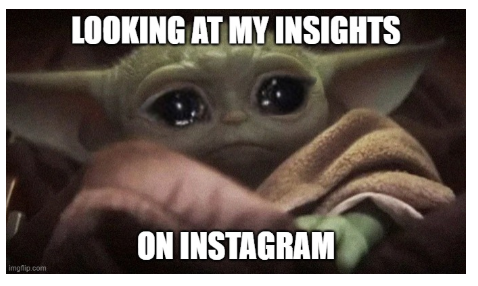 I don't think I really have to say more – ya feel me?
its like that atm

i'm

Meanwhile some accounts


I got some growing mad. Most bleeding
@Alexnvo just think that others we are having harder times than you

you know how is to answer the phone from your boss or higher exec asking why that account is not growing

And after that your own clients asking the same!! And on top of all with a F****NG lockdown!
C'est la vie!

That's good that some are still growing, I'm confident your other accounts will too