Last week I bought an Instagram Account from a 13 year old very sweet young woman. It's centered around Comics made by Instagram Artists. When I first took a look at her account I saw this:


I was in SHOOK. About a 100 Story Shoutouts that looked exactly like this: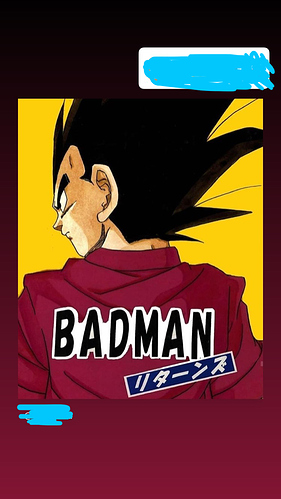 Person A shares the latest post & the @ of Person B in his story.
For Newbies: (The shared post is a preview of the content Person B usually posts & the @ is a straight redirect to Person B's Account Overview)
This is probably one of the most INEFFECTIVE ways to do Story Shoutouts. Yet she grew about 1.1k a day for 20 days straight (often repeating shoutouts with the same groups of accounts). For like an hour I kept asking her questions on how she found these groups of people that spam Story Shoutouts, how long it takes to get 1 Shoutout and a bunch of other stuff regarding this weird method.
Eventually I made some Notes, did the Math and in theory it should be possible to make 2x-3x times as much followers a day with a good Account add and better selection of Shout-out Partners.
To explain the Name of this topic: A Virtual Assistant that costs $2.50 an Hour would have to spend 30-60mins a day doing 200 Shoutouts (it's a very easy task).
(DON'T ignore the fact that how she did it couldn't be worse, yet she grew 1k a day spending 30 minutes on Shoutouts)
PS: The account I bought did about 80-120 a day. Which means the followers could possibly be doubled depending on how big these groups are.
I was wondering if any of you would like me to do some testing and share my results in an in depth Guide on this weird method!
Leave a like or comment if you would be interested