I'll go straight to the point:
Hope everybody knows what is adult dating. (if not pls check google)
Adult dating offers are interesting because of the list of reasons:
Worldwide geo
High rates
Almost "Indestructible" niche
Here is some of my stats


As you can see even 100 accs in adult dating niche make a good daily profit
OGads…
For me OGads almost like a Pandora's Box) I will try to explain why:
Using OGads offers means cheating people in 90% cases. Cause every time you should to сome up with a reason why users should click your link and download the app. Almost always the reason is "win free iPhone/get free followers" Are there still exist people who believe in that ?

If you try to cheat users - you getting a lot of reports to your account. A lot of reports - your account is banned

Low rates. I never seen rates in OGads higher that 0.4$ - 1,2$ per lead
Here is my short story about working with OGads:
I decided to go in "travel" niche.
I created about 100 accounts.
Here is an example of account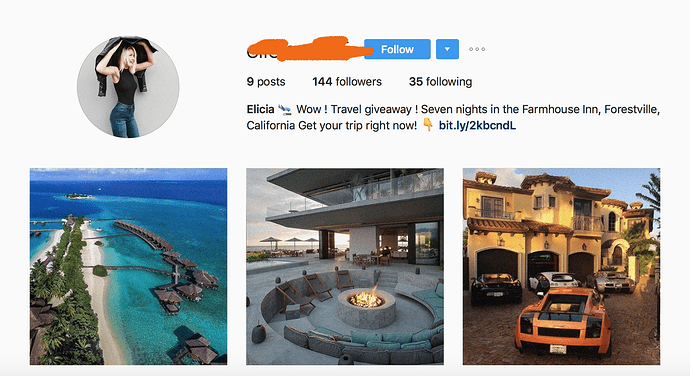 Than i created my own web site - landing page
Here is the link - http://travel-essentials.info
(Submit button is the link to the OGads offer's page )
At last i run all my 100 accs. As a follow source i chose some big travel accounts (for obvious reasons)
And as a result i got about 1,6$ per first day, about 2$ per the second day and so on.
After a week of pain i got no more than 7$ (total) and decide to stop my accs

So guys - is it still possible to get a good profit via OGads ?
Maybe i made some mistakes ?
Thanks in advance