Hello MPSocial!
Today 12 of our clients were hit with new verification loop before logging in.
You need to solve captcha
Enter your phone number and verify.
If you do not have account registered with phone number YOU WILL HAVE TO ENTER PHONE NUMBER FOR YOUR ACCOUNT!
IF NOT your account gets DISABLED after 1 day!
Proof: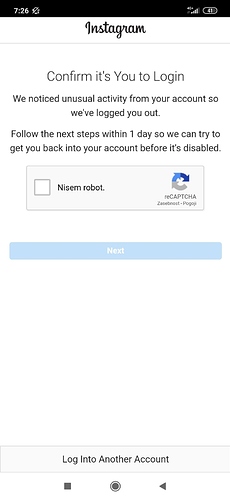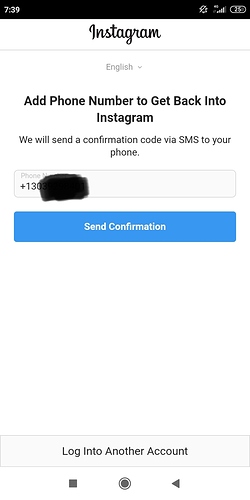 or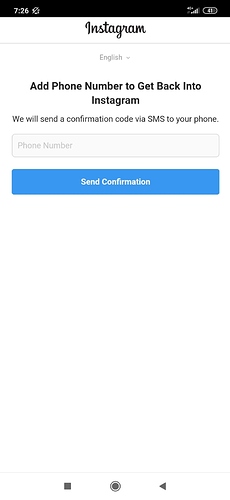 Just for the heads up!