My go to is the 12-grain bagel

Someone needs fiber in their diet

Bagel's are so unhealthy regardless of 12 grains, so I go for the worst of the evils and eat less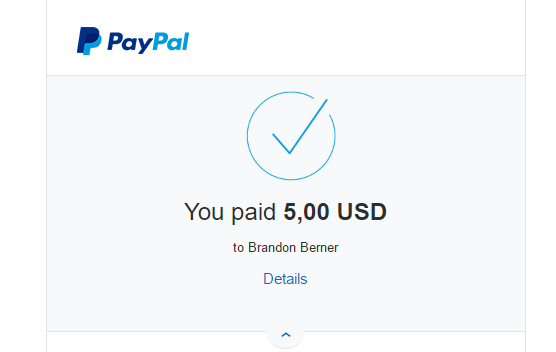 enjoy your coffee mate … thx for the awesome content you create here to teach us … .
Jens
Hey!!! I should be listed twice!
Hahaha, picky, picky, picky

Happy Now!?
If not, remember, you are first in the list. Just be glad I am not ranking it by the amount of the donations

Thanks @jensiboy for the coffee! Much appreciated

I have an idea, promote the Coffee Fund thread there and you will be getting twice what you are getting now:
Rince and Repeat == Unlimited Coffee for life.
I know I'm a Genius

BAHAHAHA, I dont even know how to respond to that one.
…stick to your day job my friend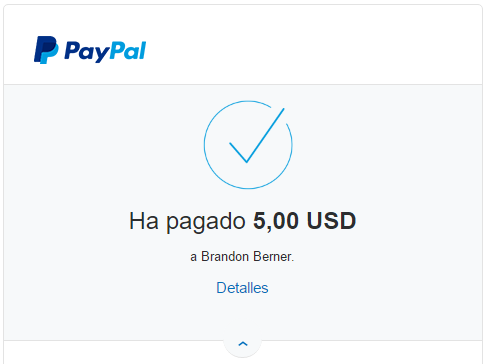 Here it goes, my first donation!

I hope to make more soon with the profits


Thanks man!
Thanks @Entrepreneur for the coffee

Much appreciated

Best of luck with making more profits! You got this!
…I was wondering when this question would come up just the other day

Lol today I was thinking the same

and I put my ass on the line that somehow you get even more value back rather than donations… and I hope that's the way it is because I don't think the donations are enough for you even to go to Starbucks

and let's not talk about smoking hahahah
@BrandonBerner is doing great work for all of us, when I finally break even after all money I lost I'll buy him great coffee.
True, since a gourmet Starbucks coffee is $5+ each
However I have been lately sticking with the $1 McDonalds Large Coffee (buy 7 get 1 free), or the Tim Horton's $2 Large Coffee (Roll-Up-The-Rim Prizes). So far solely on donations

As for smoking, I get most of what I need for free

I was thinking about setting up a www.BrandonsWeedFoundation.com

Thanks for the kind words @flickDesign! I'm cheering for you to break even and more!
on my life I was thinking randomly when I was just day dreaming today lol. Crazy coinsidence, I'd feel obligated to give to the weed fund

[quote="BrandonBerner, post:36, topic:5683"]
I was thinking about setting up a www.BrandonsWeedFoundation.com


[/quote]
YES

LOL fucking awesome