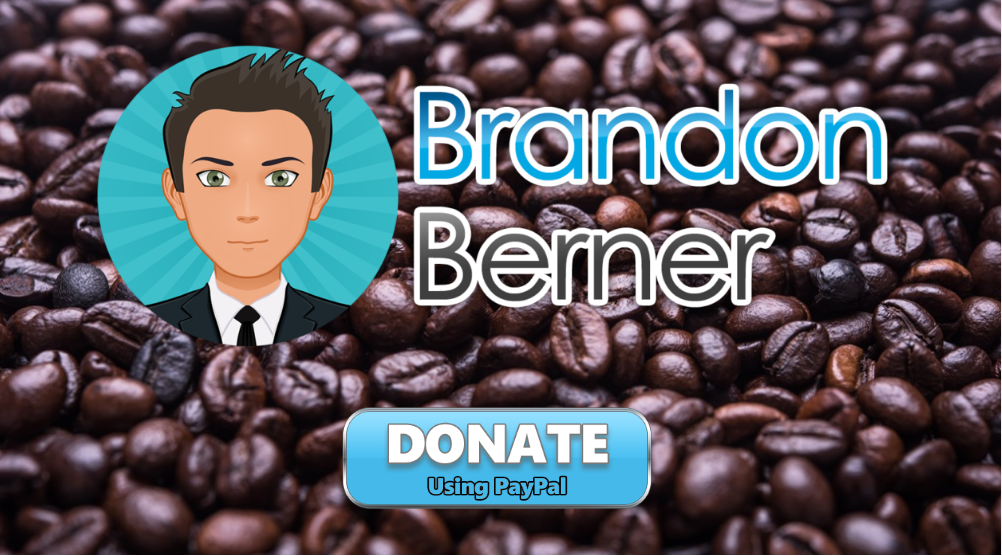 ##I Am No Longer Accepting Donations
Lately I have been receiving lots of messages from forum members wanting to pay me to answer their questions, or want to buy me a cup of coffee or beer for my contribution on this forum.
After many requests, I have finally created a donation page for those who want to encourage my coffee addiction by donating any amount of their choosing. All proceeds will go directly to Tim Horton's and the occasional gourmet Statbucks beverage.
If my answers have helped you by expanding your creativity, saving you money or time, or if you just want to buy me a coffee…well then go right ahead!

My contribution on the forum will always remain free of charge, so there is absolutely NO obligation!
#The Wall Of Awesomeness
Adnan x2
Said
Navarisun9630
MojoJojo
Instanewbie x3
NezirSekiraqa
PortraitPhotography x4
Mommyfats
Jensiboy
Stevenvertigo
Entrepreneur
Babs x2
PocketSize
pemr x3
joshyaraa
cbcorp
SwagWaffle
ghostch
annettethompson
tripleyourtribe
SorryNotSorry
ErikL