Hey guys! I'm a few weeks into this automation adventure and feel like I am slowly progressing. my settings were all based on what jarvee support had told me when I was having problems. I then added a few things with the help of the guys in this forum (scrape accounts etc).
I saw a video from a user here and they suggested to use EB and not API to limited the amount of blocks you get. ATM I am getting at least one action block over the 10 accounts I am using.
I changed my setting to the ones in the video and within an hour two of my accounts got follow block and one other just got like block. These three accounts can be quite temperamental so i'm not sure if it was luck or whether the change to EB was a bad decision and my accounts could head down this path.
I am wanting to add ten more accounts soon so I am not sure which to start them on either.
Thanks!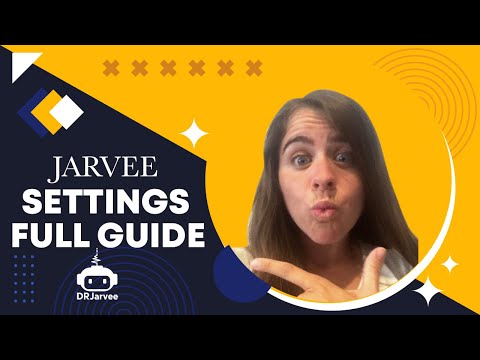 (that's the video)