Hello can I get followers on private insta profile? How to grow a private profile where we are selling replica's?
Pretty much the same way you grow a public account. M/S e.g. You could show replicas on child accounts.
Of course, but you should use a tool for accepting those follow requests automatically. Something like Jarvee.
Child account can you give some more details on child account?
How to create a child account? I haven't heard about that whenever I a make my account public it start getting copyright on images and those Images are removed by Instagram so I want to get maximum order following huge number of people's but nothing is happening no order yet posted 200 images.
There aren't that many everything can be done manually but I need some strategies to get Maximum sales atleast 10 a month!
I sell big brands like gucci, hermes etc
Yes I've seen exactly that on facebook. They don't write the full name. Instead they type like: B@lenciaga. And it seems to work
So I should work on Facebook instead of Instagram? But when I will post picture they might block me in no time
Do you mention brand names in your ig posts? Maybe thats a problem. I mean a lot of people post pictures with brand clothing. So you could setup some child accounts with someone wearing your clothing and you shouldnt have copyright issues. Then you can dm people from those accounts to follow your main account to buy these pieces.
If you're scared of your main to be blocked, keep it private.
No I never mentioned any brand name don't know how Instagram detects might be AI is so strong. By I do have Images available and I am using female accounts to do some recommendation comments but everytime I face same issue let me add a screenshot I can't afford to buy proxies and stuff so I mostly use 2 accounts in PC on different browsers 3 in mobile main account in dual app and other one in main app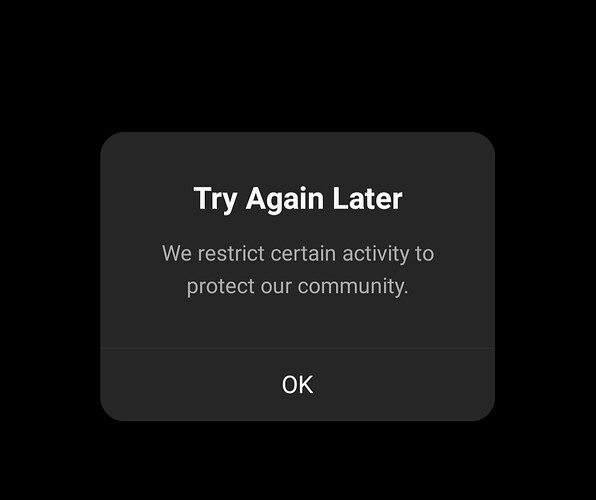 Same restrictions in every account after doing couple of comments
Comments can be difficult. Also maybe your accounts are flagged because you made them on the same ip. I think proxy is a must for you.
any recommendations for affordable proxies? I have and if I shift my account on different IPS it won't be a issue? the accounts are created in Pakistan is it okay to use on proxies?
You are just making it harder on yourself to grow your account using a private account. Most people wouldnt even follow you because they don't see anything your follow back ratio will be really really low. I suggest you mass DM targeted users to your store, since you are selling replicas.
Actually you are wrong. Some accounts do very well with the private thing. Especially if they use a cool bio line. Mass dm is just another tool in a list of tools.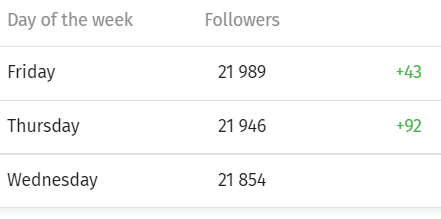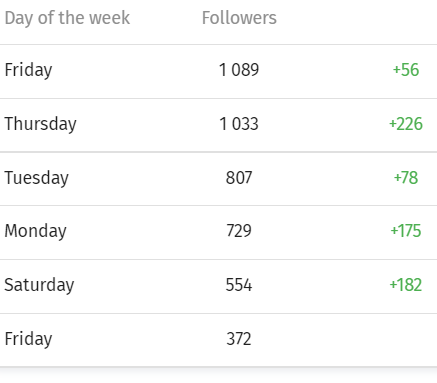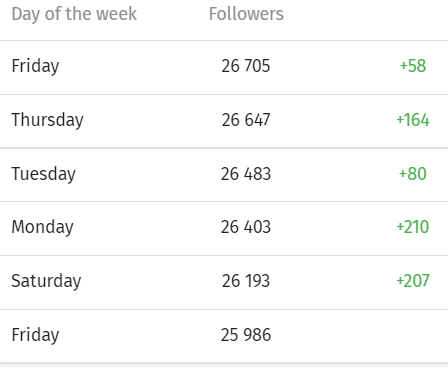 U can use stuff like that