Hello folks, long time!
There is nothing complicated in this method, and it is useable for anyone with an android phone + SIM card/Home WIFI.
This tool is perfect if you want to have your proxies and ensure they are safe and not shared.
Also, it works perfectly if you automate your account and connect on your phone to the same home wifi!
It doesn't require any rooting of the phone etc.
Download the file,
Paste it on an android phone,
Install the file,
Make sure your phone has WIFI/SIM data,
Connect the phone to the charger,
Run Developer options and check option "Stay awake"
I have uploaded it on WeTransfer.
By default, proxies don't rotate; let me know if you want to turn them in each 10 min!
Most of you know where it is from!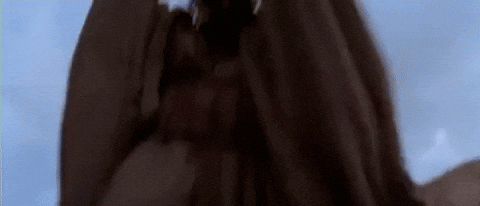 PS. if you are going to use it, let me know how much bucks you have saved due to that


PS2: I am just sharing the tool from another group, which I use and recommend.