This is a quick guide on how to set up an analytics dashboard either for yourself or for your clients. We'll be using Dasheroo.com , they offer a free tier with 1 dashboard and 4 insights.
If you need more dashboards and don't want to pay simply just create an account for each social media profile.
Let's get started:
Exit welcome screen
Edit dashboard name
Change name
Name changed
Select insight app
Select insight "overview" (or whatever you want)
Select insight "engagement rate" (or whatever you want)
Select insight "recent posts" and "highest engagement" (or whatever you want)
Connect account
Account is now connected

Add 4 insights
Click connect to finish setting it up
Select settings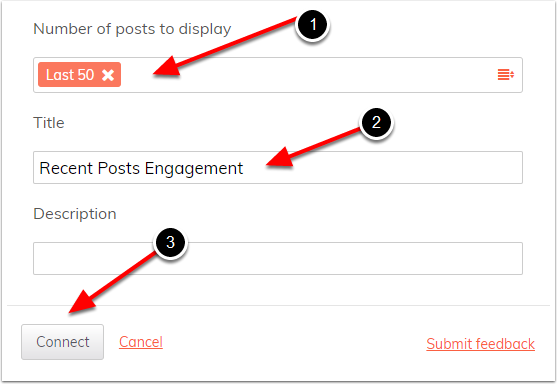 When you see connecting, that insight is done. Proceed to the next one.
Select settings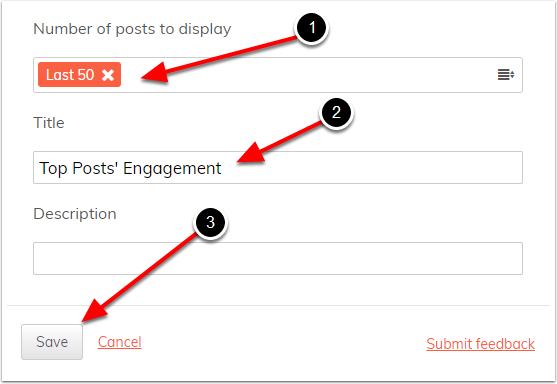 Top posts engagement
Select settings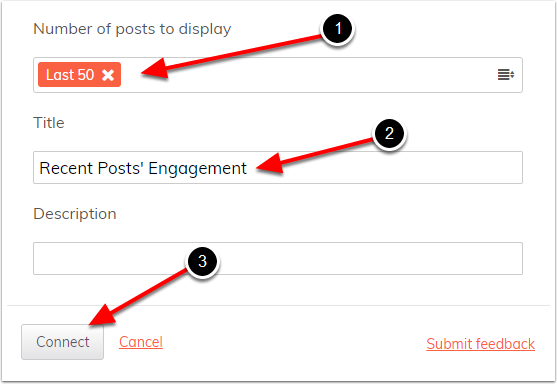 To resize click and drag the corner tab. You can also drag and drop the insights around as you please.
Resize start
Resize done
This is my final dashboard
You can rename insights through here
Rename insight settings
Team sharing (or client sharing)
Enter the person you want to share the dashboard with email. Optional: add a message.
This is the email they receive
To view different time periods switch date ranges. The free tier only let's you see data for up to 30 days. Paid goes from 6 - 12 months I believe.
Hope this helps you guys, specially the people that need some sort of reporting for clients.