Hello Everyone, Today I am going to show you How to Rank Your Facebook Comments on Big Pages.
Step 1 :
Comment on a big page in your niche. Add a hashtag in your comment to drive that traffic to your website.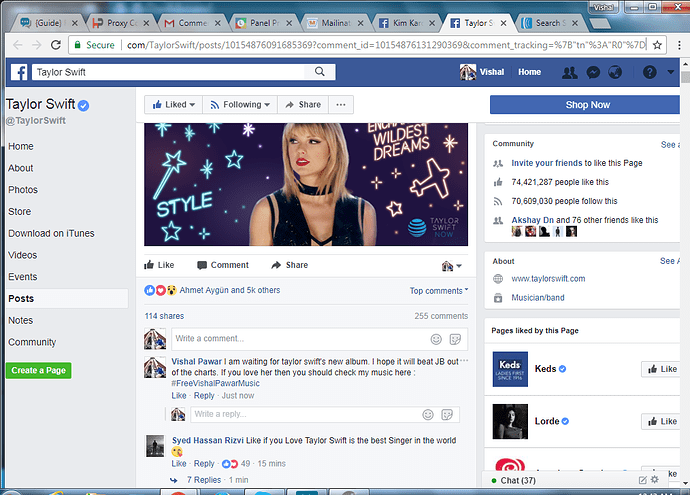 Step 2 :
Right Click on the comment time and copy that URL. Which is your comment id.
Step 3 :
Go to Leetshares.com paste your comment id in the comment liker tool. Wait for few seconds your comment will receive hundreds of likes within few seconds.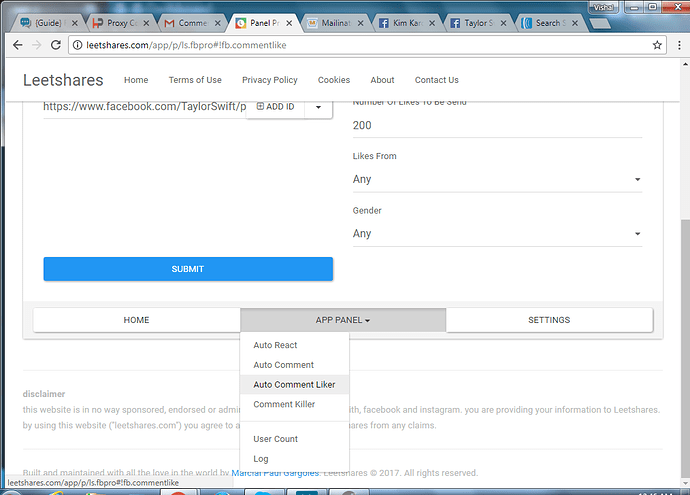 Send more likes to your comment until you reach top position then stop. Now people will naturally start to see your comment and they will start liking your comment as well as visit your website from there.
Note : leetshares will charge $25/month. But this fees will completely negligible if you monitor this strategy properly.
Benefits : you can rank your comments anytime anywhere in facebook comment section. Share your thoughts below.
Here are the results :
My comment is at the top of taylor swifts post. This is today's post of Taylor Swift.