Just wanted to wish happy bday to our dear @Babs
May the followers be with you!



Hahaha, You guys rock. Tiz true, and I fucking love all you guys.
Best community ever!
Happy birthday!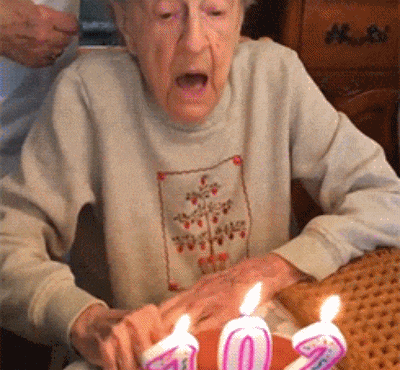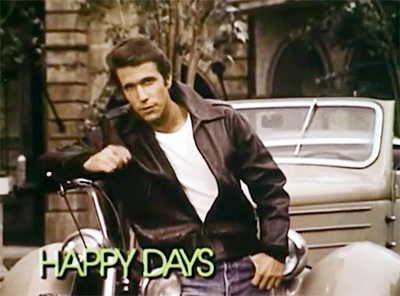 Happy birthday BABS!!! strip down to your birthday suit and run around the block for good engagement rates

Solid Razz

Happy Birthday @babs

Babino! I had no idea! Happy Birthday my man! Hopefully these travel hashtags make your day better! Sorry it's belated!
BTW @Babs check your PM for a belated B day gift!
Happy birthday!

Happy Birthday @Babs


OMG! Every one is wishing you happy birthday then why I stay behind




Happy birthday @Babs




happy Birthday!!!

I think this thread will stay alive till your next bday