If you check out Instagram.com/1peprs who has a total of 24 posts. It was picked up by socialblade around 14k gaining a few per day. I believe 1 post at the time.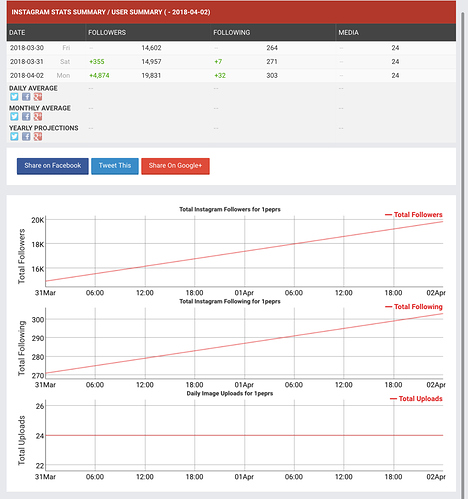 Fastforward to the second post, somehow they hacked the comment block and spammed tagged 7 million people.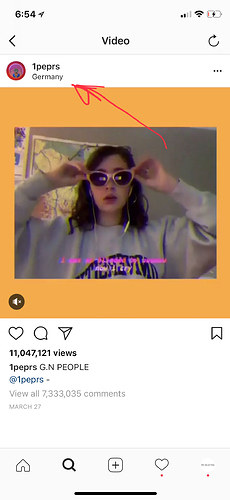 That one post generated more than 400k followers.
Posts since then seem to be all spam comments so hard to tell what's going on. If anyone can shed some light on how this was done I'd be curious to hear it.