What we do different?
What we do now is combine DM's and comments.
user receives a dm
User gets a comment on most recent post telling them to check dms
Means more people open the dm, including if a small percentage go to hidden folder - these get seen
2x the push notifications to someone's phone
DM's get noticed and attention!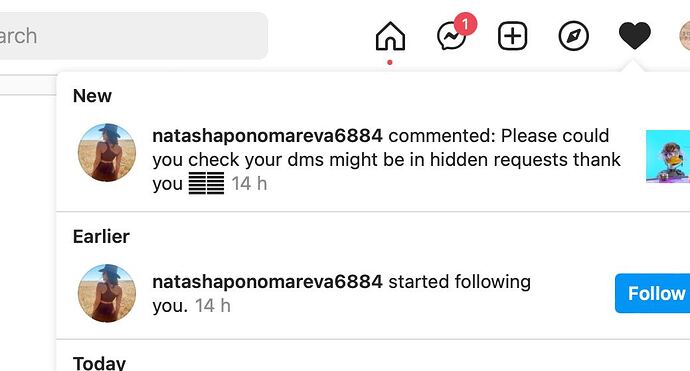 Mass DM Pricing
$2 to $3.5 per k (1000 DM's and 1000 comments) depending on order size
Order Process:
Provide us with audience (user followers, target geolocation, hash tags etc)
Provide the message/offer you want to DM users with.
Provide a link you want to share (profile preview, post preview, third party link).
We scrape and filter the target audience, then start sending DM's.
We send you a full report showing YOUR DM's in inbox, as well as the quantity sent and delivered in total.
Where to Contact?
Contact via DM or via my website Surgesocial.net using the chat widget!
Payment Methods:
Crypto – LTC, USDT, BTC
Revolut – a payment app similar to transferwise.
PayPal not accepted.
Refund Policy:
There is a guarantee that your order will be sent. If your order is not sent for whatever reason on Surge Social's part, you will receive a full refund.