I got the red flag of " email confirmation " for above 20 accounts, It said "challenge required" when I verify.
when I use EB to login it goes to this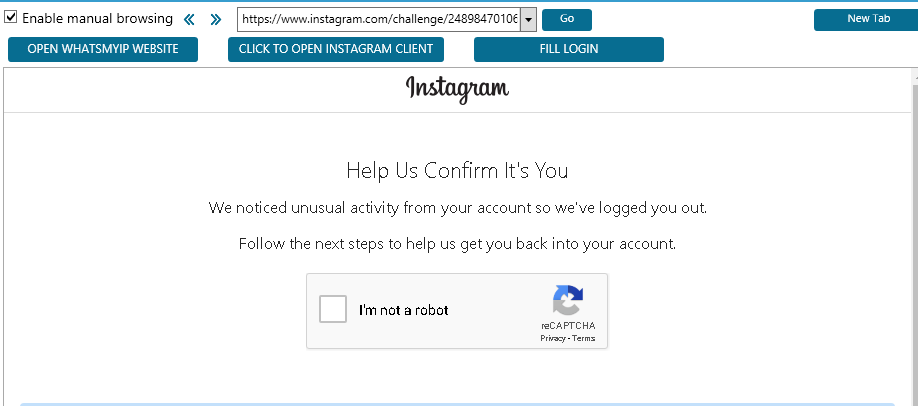 i did it but it's still stuck !! what could be the problem ??
P.S : I tried clearing cookies, resetting IDs and changing proxies.
I didn't set this

is it necessary ?? cuz Idk actually how to set it since i have a different email provider than the mentioned one in jarvee guide