I decided to start a small journey thread documenting my setup of running 30 fresh slaves from 0 using Jarvee
The mother that i will be boosting is a hot babe niche. Here are my setup:
1. HQ Handmade Blank Accounts made with 4G
2. 4G proxy hosted at my house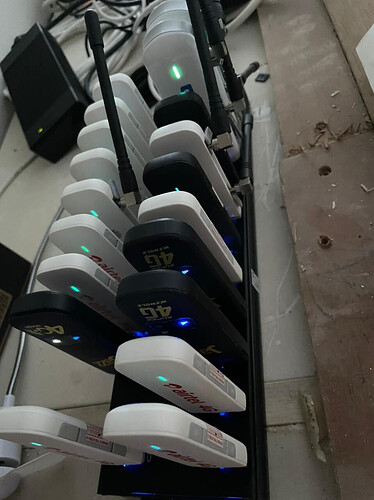 Each proxy runs 10 account, the proxy is set to auto-rotate every 5 - 10 minute
3. Scrapers account: none
I scrape all the users that i will interacting outside of Jarvee and hence my setup will be only to
follow specific users
I will be using EB only to perform all actions on these slaves.
For the first few days i will only be following 10-25 per day and increase that by 5-10 daily. On day 3-4 i will be reposting some image to the account
I expect a few accounts to die/locked along the way, but that is normal and is the norm of the game. Slaves are made not to last forever, but I strive to keep them as long as i can, that is the initial goal
Today i just loaded all of them into the software and running the warmup phase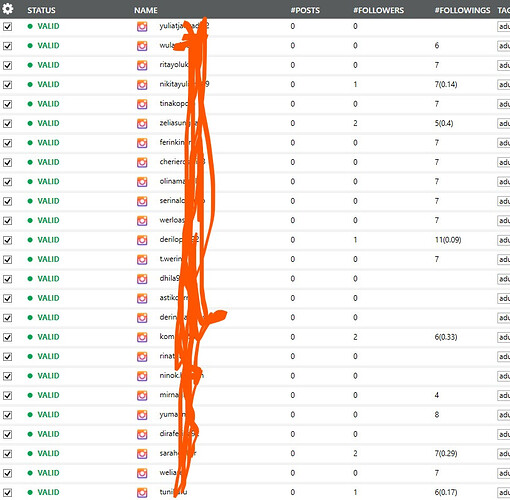 Will update a couple of days on the progress. Ask any questions below and i'll be more than happy to answer