Hi People,
i notice that JV has a bad Browser and i think also the User Agents are shitty.
If i make a test with my no Automate Manual system it looks like this.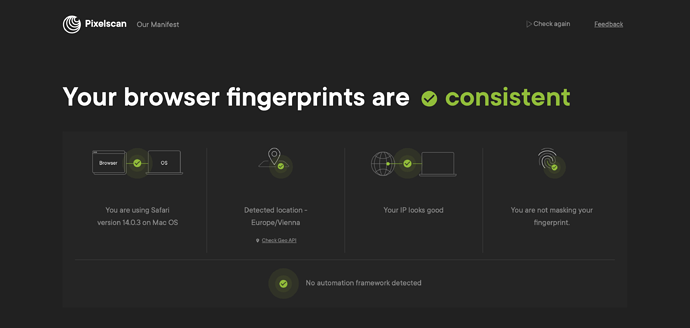 All green all fine.

If i make a test with EB of JV with User Agent in the Settings the result is horrible and now i know why our IP and Proxy get Flagged after time. Its expanse to change many times the SIM Cards.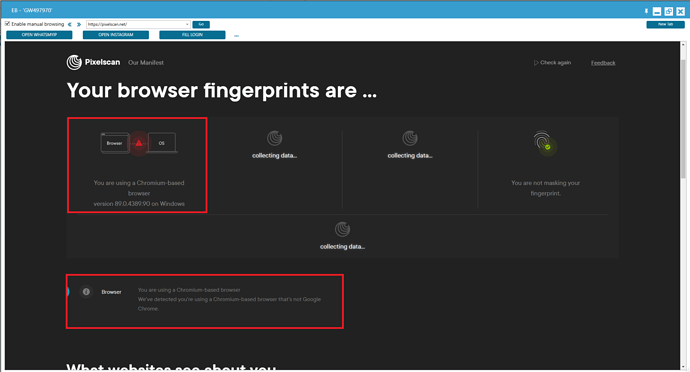 U know a Workaround that i can have on JV EB also everything green. Im shure if this is fixed the issues will be so more less. And also Cheeper for me for the costomer and Automatisation is again more attractive instead of Ads. Im so close to switch to ads because the results with ads are better and better and close to top the cost/effects. And all Business Owner are looking cost/efficient. If the cost are higher that the positiv effect the pref to make ads. Its logic.