Tonight I'm not going to sleep. It's on Sunday 03:00 AM and at 05:00 AM they start (NL time) Here I've been waiting for a long time. King of boxing against the king of MMA.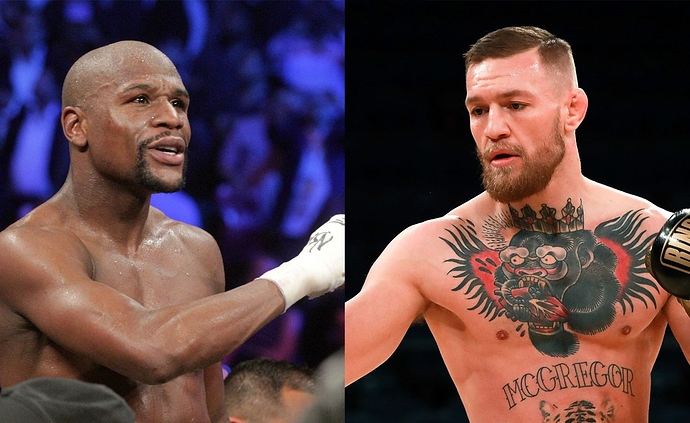 Who is going to win?
Any boxing fans here?
If there are gamble lovers like me. Then this is your chance to earn a lot of money with very little deposit.
Odds👇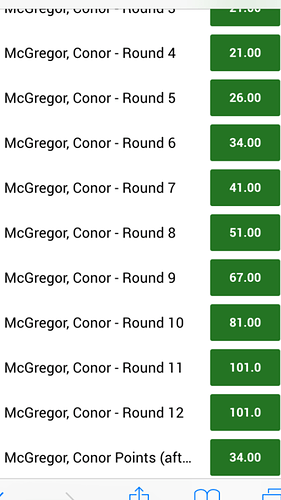 My bets👇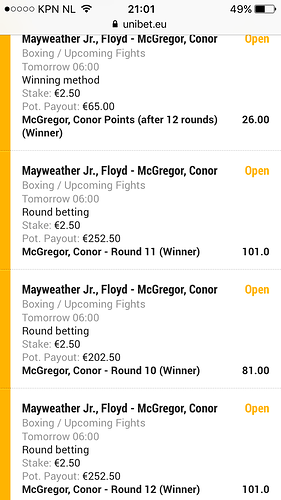 Us viewers pay 99$ !!! ( pay per view )
I pay in NL 6€ pay per view. Tbh if it was 99$ i still pay for it.