Hello fellow online marketers!

We all work hard to achieve our online marketing goals and one of our most important tools is our computer/laptop and the software we use on it.
What is your PC/Laptop of choice and why? Do you prefer windows or mac?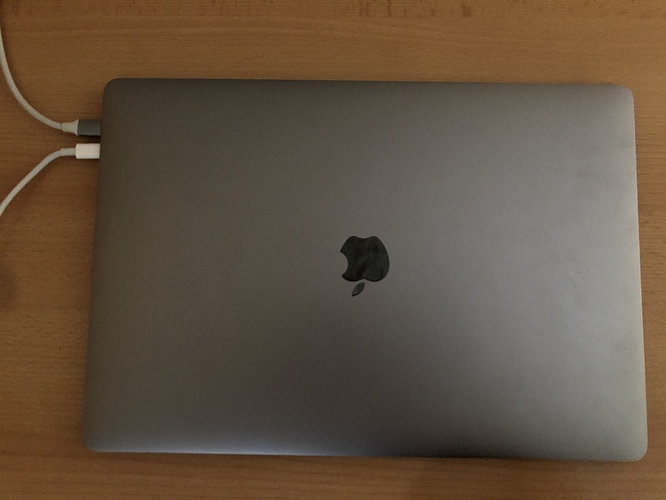 Personally, I have been using a 2017 specced out Macbook Pro with Touchbar that I bought for video editing and music production but lately it has been my workhorse for all things digital marketing. I am impressed with the performance and delighted with Mac OS and all its little features that make the workflow a lot easier.
Downsides are that lots of underground digital marketing software is often only available for Windows. But easy fix is installing Windows for bootcamp on Mac which is free for all Mac laptops or by using a VPS.

What is your tool of choice?
Thank you guys!