I've gotten that the last 2-3 days, I've even turned all actions off on some accounts to see if it will come back, and it did.
It's very easy to recover tho, you get the 6 digit code on your email/phone, and then you can make a new password and your back in business (until you get hit again)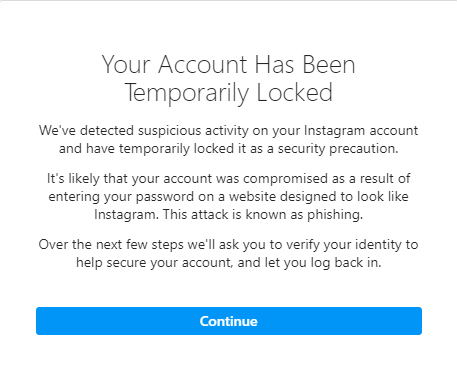 I know some others that have gotten this as well, but do someone knows why this is happening? I've just been using Jarvee with these accounts, and as mentioned, this also happens when all actions turned off.