I repinned my Brand Pin through my network of 20 Pinterest Accounts and around 3 Group Boards per Account. All in all you could say that I have a reach of more than 70k users, but yet I am not seeing any traffic after 2 days. 2 CLICKS AFTER TWO DAYS.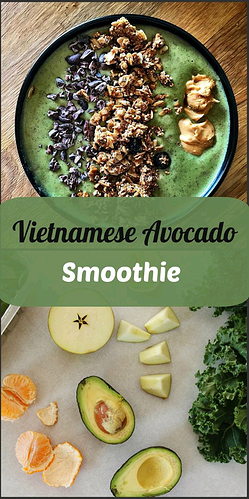 Originals Picture which looks not so bad in my opinion. I only got 29 repins for this Pin. Now my question:
What if I repin this picture with my 20 Accounts again after 1 or 2 weeks?
Would this look spammy? Should I just repin the Pin in group boards and not on my own board so it doesn't look to obvious to Pinterest?
Right now I only repin in 3-4 group boards after distributing my Brand Pin through my network. Should I repin the post with the same accounts on 3-4 other group boards the next day and so on?
Therefore I would increase my reach and number of pins.
Any ideas and opinions?