As I'm sitting here looking at all the shit happening in the world in the past 24 hours alone…
All the crazy terrorist acts (Paris, Canada, and the US today)
The US and Spain political turmoil
Crazy hurricanes decimating multiple places
Earthquakes in Mexico
Musicians and celebrities killing themselves recently (Chris Cornell, Chester Bennington) and now Tom Petty has died (unknown reasons)
Just makes me think out loud about the world we live in, and what we're doing here as a community and the IM game. It's like a vacuum of digital existence, sometimes completely separated from the real world. Things "out there" are getting more fucked up by the day.
Sure, it's always been crazy throughout history, but not in the same ways… society is always inventing more ways for you to just stand back and shout WHAT?!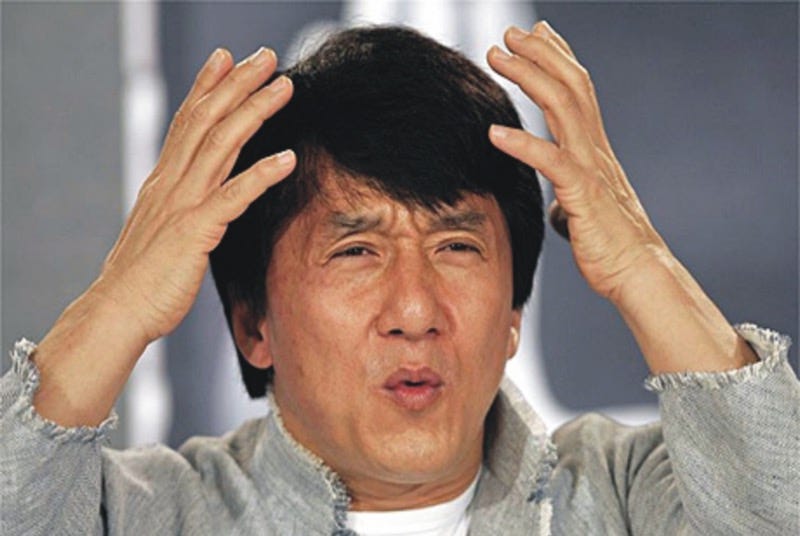 Anyhow, with all the shit going on, how are you all doing? How's life treating you?
Wish we could all take a time-freezing pill and fix this broken society we're living in, but in reality, it's only going to get worse before anything changes. The negative pessimist in me expects it to never improve, but I'm still hopeful that it will.