Hello
I have created few pinterest accounts with EB.
When creating signup with google.
I didn't entered any new pass.
Just from my google account.
Pinterest acc is created and i have created 1 board.
But how can i add this acc on massplanner ?
Because i can't login with username,pass which is same as g+.
I can ony login with google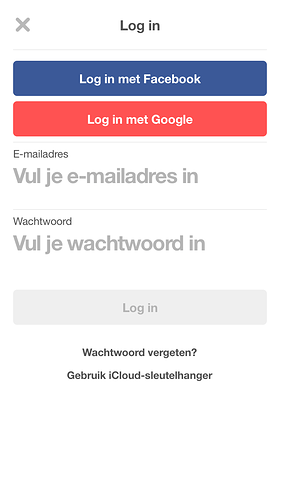 But if i enter google info it's wrong.
Problem solved : Social Profile>Details and manually login in the EB.