Hi, is there any way to solve this ?
there's no way to verify from email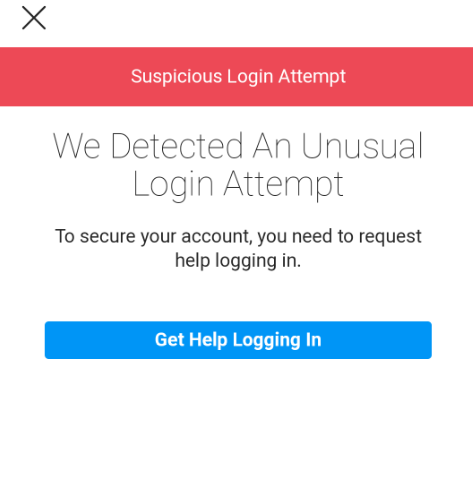 Is that your account or your client's account? You usually get that suspicious message when you log in from a different device/location. So, I would suggest you try to log in using the device you most frequently used for that account and use your home IP to login.
Its my account, yup tried using the same device to login, but still getting this message.
there's no option to verify it
give the account a rest maybe after some time u might get the account back.
stay us updated
I have some accounts in the same situation for 3 months. As far as I know, we don't have any solution to solve it except you have the ability to contact the IG support!
I also have tried this method a lot of times but it doesn't help.
then rip to the accounts

You could maybe try this solution, it's not exactly the same situation, but it could be some workaround method: