Hey Guys!
I have had a lot of Success with TikTok the last couple of weeks and I want to share with you what I noticed!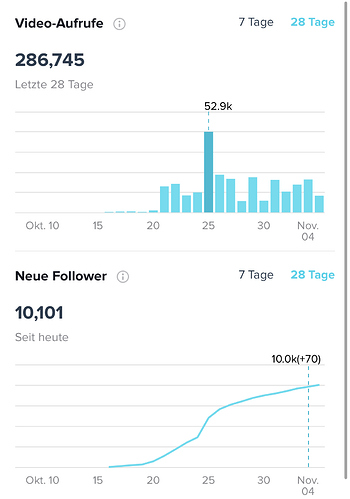 So :
I only do my own content. But here is the strategy:
I watch content on TikTok every day (at least an hour a day) and scroll through the "For You" Page.
If you do that you will notice the Trends that get on there and will give you huge reach!
I get comments like "Almost all of your TikToks get on my For You page"
Because I reverse engineer the content based on what is trending. If you do so and post once a day there is a good chance your videos will get 1-100K views organically.
And the good thing is : it will stay on the for you page for a long time!
People still view Videos that I posted weeks ago because it is still on their "for you" page.
One huge factor on TikTok is retention time / completion rate. The more people watch your videos till the end or longer the more people will see it! As you see right here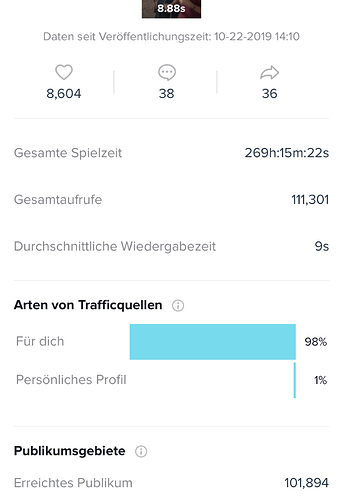 Sorry for the Screenshot being German but that's my native language.
If you have any questions - just ask