So I was doing a first month review with a client today. They stated they were ecstatic with the results so far. Their only complaint was a lot of the followers they were getting were black and asked if I could do anything to filter them out.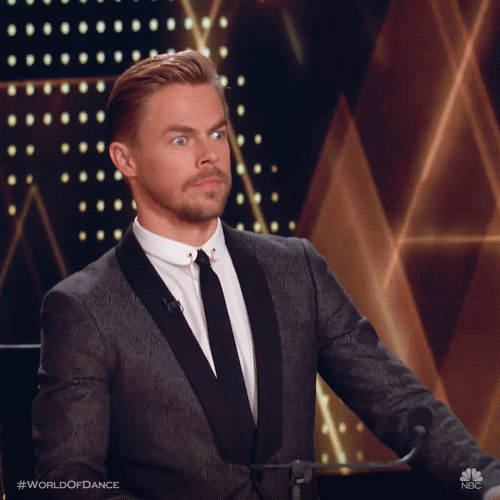 I managed to pivot the request and moved onto some other topics but it got me thinking
Would it even be possible to even filter out followers based on race. I can't imagine ever there truly being a need to do something like that for any business but my inquiring mind started to wonder.
What other oddball/crazy requests/feedback have any of you all ever gotten from your clients?