I saw that pple where posting their offices, and there are so beautifull. Also noticed that here on MPsocial there are ppl frome all over the world, so, lets make a photo post sharing the places where we live in.
The idea is to upload a photo of your city, a landscape, your "hood", anything you want about your place (better if it was taked by you), with a caption explaining others what exactly are they seeing
I´ll start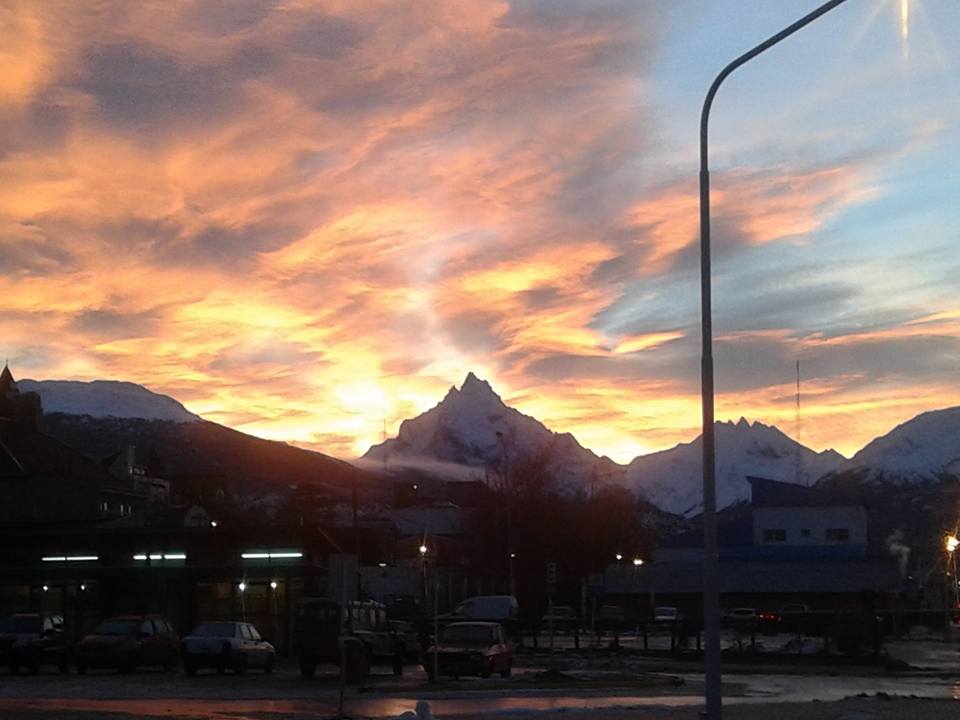 Ushuaia - Tierra del Fuego - Patagonia Argentina
I took this photo the day before yesterday. Was comig back frome leaving my wife at the airport. This is a commercial area of the citie, and in the background you can see Mount Olivia. It was around 10 AM. First light hits ground at about 9:30 AM in winter, and sun goes down about 17:45 so there s days when I go to the office night time, and get out night time also, can be pretty depressing sometimes altough the natural beauty of the place.