You are going with good company, i will have to follow you

My posts definitely get better engagement when Paola is in it and she is a lot of fun to travel with so I try to bring her with as much as I can.
I would do the same

UPDATE: I'm headed back to Buenos Aires for the next 4 months starting on Monday. If you're reading this from July 15 - November 15, HMU!
What's the girls situation like in thailand for American guys?
I am not a nomad yet, but this is my goal after finishing high school. Thats why I put effort into businesses at this age.
In other news, if you want to make your money go further in this tough time, come to Argentina. The peso fell by nearly 30% overnight Sunday.
It's a good time before inflation catches up.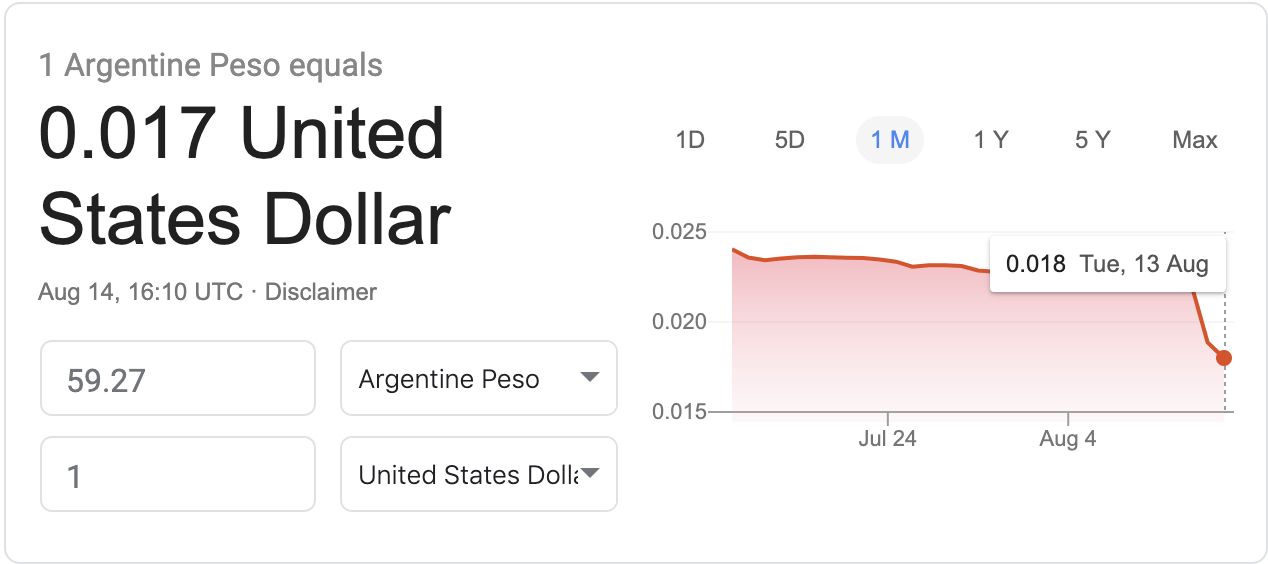 Hopping around Austria/Singapore/Bangkok for business mainly. I am not so much of a travel activity person, so I stay in the center of the capital city mainly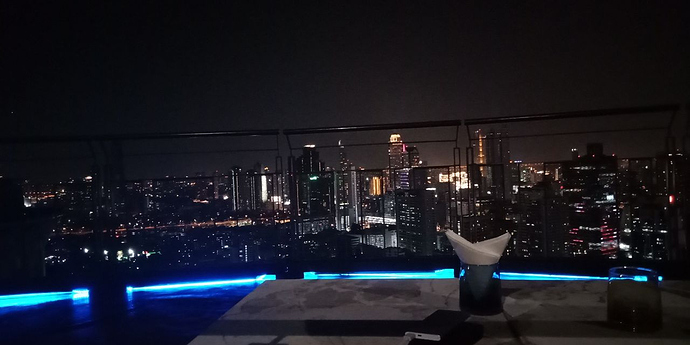 Zoom Bar
Hi, I saw you mentioned having an offshore company. Can you provide some more detailed info now?

@HenryCooper if you could please share more info about offshore company would be grateful million