Hi all,
just found that account… maybe its something that
that you find astonishing,
that makes you laugh ,
inspires you,
or just makes you wonder.
Enjoy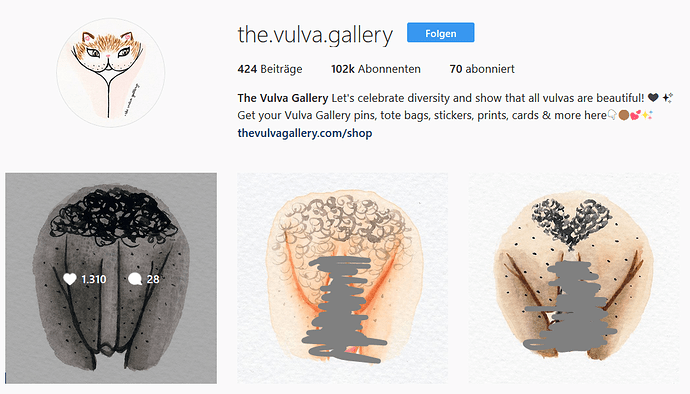 Disclaimer:
I hope it is okay to have this here - as it also okay on Instagram. If not, feel free to delete this thread and then I say sorry.
EDIT per 18/09/2017:
Below is another acc. that has also some weird "stuff" - and 32K followers (more at post #53 here):