Okay, the title has quite a lot of hyperbole, but the question remains. What will be the next "big thing" on Social Media for IMs?
Facebook organic reach is practically dead at this point, and will take a bigger dip in the coming months with the introduction of the Explore feed. All business page content will move to a separate feed, and you will have to create super engaging content or pay Facebook to reach your audience. Expect a MASSIVE increase in fake profiles, bots, spam messages & friend requests as soon as the update hits Tier 3 countries. This will probably make Facebook tighten its privacy settings, making it (practically) impossible for random accounts to reach out to real people.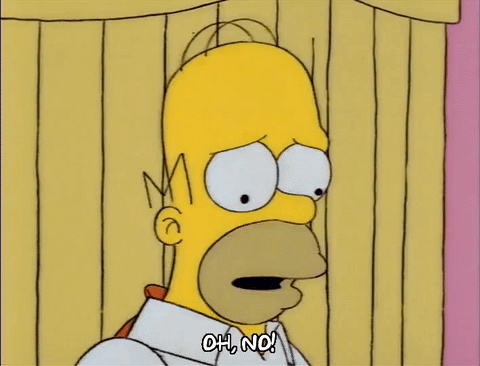 Instagram engagement has been dropping for a while now, and if Facebook decides to monetize it with the same route that they've been taking Facebook (and there's a good chance they will), Insta doesn't have too much time either.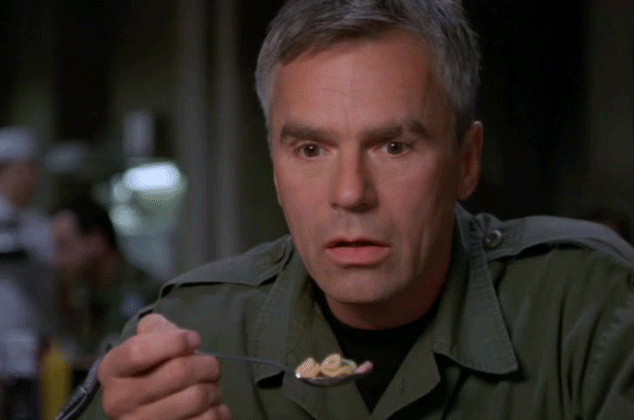 Twitter, Tumblr & Pinterest are still very good for their respective niches, but none have the mass pull of an Instagram or Facebook. Linkedin - Works very well for business, but quite a hard platform to master. Whatsapp - Quite a massive reach, excellent potential, but only for some markets. G+… who uses G+ again?
So what's next? Vero? Ello? Hello? Nextdoor (SO much potential for this!)? Wanelo? Tried or planning to try any of these? Any new ones we should know of?