Hello MPsocial community, In this guide I will explain the method I am using to pick the best proxy/accounts provider. It's a very simple method that you can use, not only to choose the best proxy/accounts provider, but you can use the same method to find the best settings for your accounts in Jarvee.
I am sharing this method because I noticed that many users are looking for a recommended proxy/accounts provider, and some people saying these proxies are good, but they did not work for me and worked for my friend …blah blah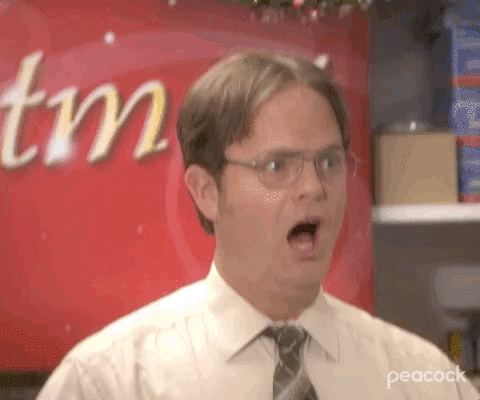 In this method, I am use pairing, what does that mean? Ok, in my experience in automation for many years, I see that some accounts may not work properly with certain proxies, while other accounts work fine on the same proxies.
The same thing for the proxies, many users say that specific proxies from a provider work great for them, but they don't work for me. Then I decided to use this method to get out of this confusion.
How To Find The Proxy Providers:
By a simple search in MPsocial marketplace or in Google, you may find a lot of providers, check the top-rated providers, you can read the reviews/comments on the thread of those sellers, or you can check Trust Pilot if you decided to choose providers from Google search.
After that, contact those proxy providers and see if they provide a free trial (if not, ask them if they can refund if the proxies didn't work as excepted). I suggest finding 4 providers, and ask for 4 proxies to test from each provider.
Now, you need to find the accounts providers.
How To Find The Accounts Providers:
You can do the same thing as you did for the proxies, and get 4 accounts from each provider.
The accounts need to be aged or at least 1 month old or warmed up for a week or two, we will not test with new accounts, because all the accounts may get disabled.
Mixing and Matching:
Now, you should have:
16 accounts from 4 Providers, 4 accounts from each provider.
16 Proxies from 4 Providers, 4 Proxies from each provider.
We will use letters and numbers as names:
Proxy Provider: A (4 Proxies)
Proxy Provider: B (4 Proxies)
Proxy Provider: C (4 Proxies)
Proxy Provider: D (4 Proxies)
Account Provider: 1 (4 accounts)
Account Provider: 2 (4 accounts)
Account Provider: 3 (4 accounts)
Account Provider: 4 (4 accounts)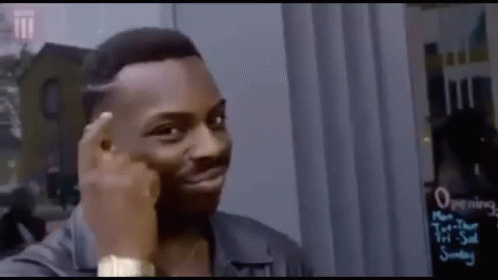 Pairing:
Now we need to pair the proxies and accounts up:
A1 A2 A3 A4
B1 B2 B3 B4
C1 C2 C4 C4
D1 D2 D3 D4
Settings:
We have our accounts mixed and matched, and we need to use the same settings for all accounts because we are not testing the settings in this method, but we are testing the proxies and the accounts. What we are looking for are bans/blocks/EV's/PV's. I suggest testing a minimum of a week before making your decision. This may sound like a while, but patience is key. Also, if you want to add links or whatever else that makes Instagram mad, make sure you add it to ALL accounts at the same time. You need everything to be the same to make an accurate conclusion. You can use my suggested settings below (remember test as you like).
Follow tool:
Unfollow tool:
Final decision:
Once you feel as though your test is complete, you can now consider which pair you will use and buy more of them. Of course, you may have horrible results. If you are faced with bad results, then go ahead and repeat with different pairs (also, you can try another test using the EB if your previous tests done via the API). If your results were pleasing to what you needed, then congrats you found a good pair! You can Scale!
Conclusion:
This how I am choosing the accounts and the proxy providers, it's better to use this method to find a good pair. You may need to know that some people resell from the same sites, and most of the accounts sellers are just middle-manning the entire process. And do be away that I cannot guarantee this will work for everyone, I am just stating what worked for me.
Good Luck Everyone!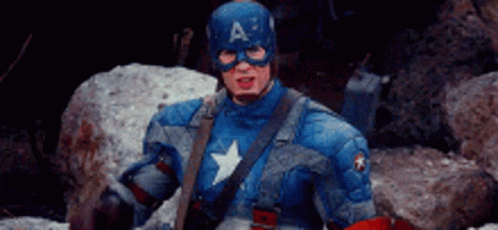 Also, you can check my previous shares:
Best DM Settings That Have Worked For My Instagram Accounts