Hey guys so I have finally figured out why we all are stuck in this endless loop of instagram called help us confirm you own this account .
So the thing to note is that if this message appears on our screen it means our account has been hacked or compromised at some point of time . I came to this conclusion when I made a new account through my email id and then I clicked on this link https://www.instagram.com/p/B_O1KGjBMfc/?igshid=amdymn3flesd i was directed to the same screen but instead now it had my email id too and gave me a option to send myself a 6 digit verification code on my mail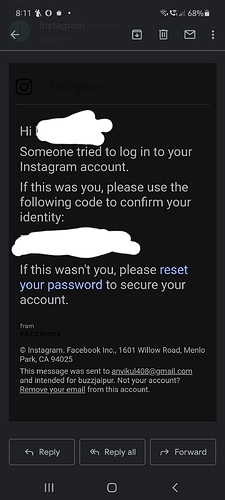 and voila i coul acess my new account . So then I checked my old mails so I could find the same mail for my old account too and there it was 6 days before my account got locked and I never noticed it cause I never requested for it . That means someone else tried using it and since the hacker couldn't provide the verification code instagram locked out accounts totally thinking that its hacked . That's why it doesn't let us in no matter how we try .