Hey all, Lately I got a lot of CAPTCHA in my LinkedIn accounts (all the accounts belong to clients ~ real accounts)
I use only "search and connect" and "search and contact"
I'd love you to hear your opinion about it, do you know how I can avoid all these captchas?
These are the settings:
Search and connect: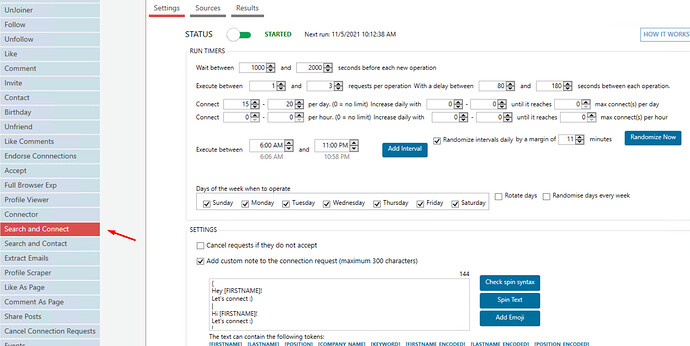 Search and contact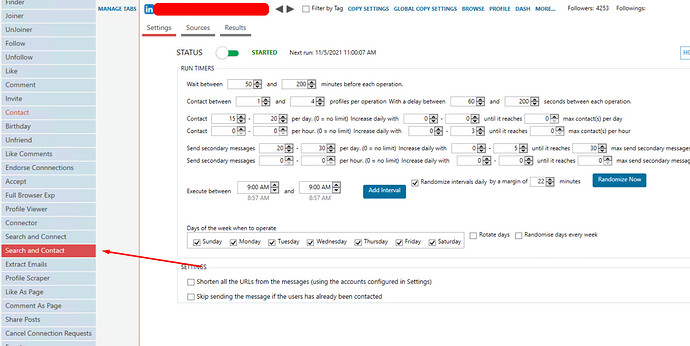 Thanks!!