Hello everyone,
We have good news.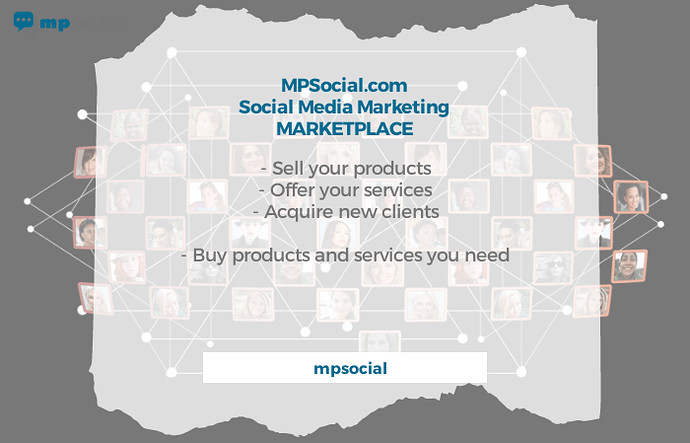 Since we got a lot of requests from users for opening new sales threads, we decided to start accepting marketplace threads again.
There's a small change that everyone will benefit from, it's a public marketplace, located in LVL1 section of the forum, everyone can see it, Google crawlers will pick it up, so sellers should get a lot more sales and forum in generally should grow a lot more.
LVL2 and LVL3 members know what is strictly forbidden to mention in sales threads but also in replies, so please, avoid mentioning it

If you have any questions, please reply here and tag me, don't send me PMs, unless it's something that you really can't post publicly.

Public marketplace
Please respect the rules listed in the quote below and I believe we'll all have some use of this.