Hey guys!
Today I'm going to show you how I made this much money with Dropshipping + Instagram: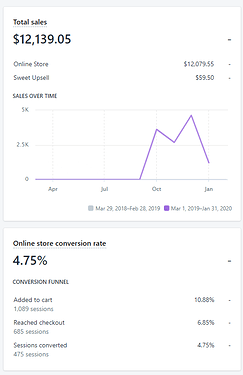 For those of you who don't know what Dropshipping is, here are the basics: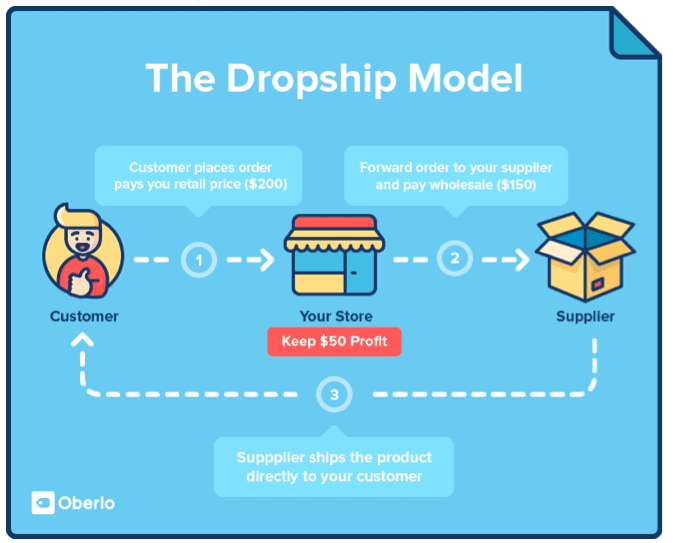 Now that we know the basics, let's get started with the strategy.
Finding A Winning Product
What I search for in a winning product:
Solves a problem
At least $15-$20 profit
Has mass appeal
Not easily found in stores
Keep in mind: Everyone has a different strategy, I'm just giving you my factors for a winning product.
Understanding "Mass Appeal"
Here's what a lot of people don't understand, there's no need to reinvent the wheel with Dropshipping. Finding something that is already working for somebody else will work perfectly, and that's what we're looking for. I use AdSpy (kind of expansive, but there are coupon online that give you $75 discounts) to find my products. However, if you prefer to keep budget low, you can use a website like Ecom Hunt.
- Non referral links
Ecom Hunt works great for Dropshipping + Instagram, because you can find old products that a lot of people don't market right now, but worked flawlessly for someone else in the past. Ecom Hunt offers a great free plan that give you full access to all of their products except the latest 6 or 7.
So if you prefer to keep your budget low, you can easily register to Ecom Hunt and find an old product that has a niche, mass appeal and you see potential in.
Creating The Store
Here's a crucial part of this guide.
You need a good looking store to convert people, that's not a secret, however, many Shopify beginners think that you need dozens of apps in your stores, popups, timers, urgency etc.
My store was extremely clean. Zero pop ups, timers, or trust badges, and that's exactly how I recommend you to design your own store as well.
Creating your first store might be time consuming, however I have a great tutorial for that, check it out here.
Remember: Adding pop ups and timers might decrease your conversion rate as it looks extremely fishy.
Advertising
By now you should have:
A store
A product with a niche
Some budget for advertising
Before you start advertising, make sure you have a Facebook Pixel installed in your store. This is so if the product explodes, you can scale to Facebook ads easily because you have a lot of data in your pixel.
All you need right now is a video ad. Why a video ad? Because a picture of a product instead of a nice presentation of it will not bring any sales (unless it's merchandise). If you don't know how to edit, you can use website like Animoto, software like Camtasia Studio, or ask someone from Fiverr to edit a video for you (I recommend these guys, not affiliated with them whatsoever).
Choosing The Right Pages
A lot of people here know Instagram extremely well, so this should be easy for you, here's what I'm looking for in an account:
Good engagement rate
At least 10k followers
Cheap pricing
Gets to the explore page often
How can you know if a page gets to the explore page often? Easy. Go through the page's posts and see if every now and then one of their posts explodes in terms of engagement. For example, let's say that a page has 5 posts, 4 posts with normal engagement rate, and another post with a lot of views/likes/engagement. That probably means that the post got featured in the explore page.
This is crucial for us because if our ad hits the explore page, it means that it's going viral, and that is the reason why I was able to make so much money with my product. My product was related to the cosmetics niche, so there were a bunch of pages for me to advertise in.
Tips For Starters
Don't sell liquids
Integrate Stripe + PayPal
Integrate the Facebook Pixel and consider scaling once you succeed with LAAs
Don't use timers, pop ups, etc
Good luck and feel free to comment down below if you have any questions!
#inforthegiveaway