Here is my whole strategy. When I started, my main account had 6.6k followers. Now I have almost 22K and 11% engagement. Personal account with original content
Tools needed
-2 slaves
-Main account
-good content
The slaves
Set them to private and give them a profile pic that will get interest.

In the bio put "Follow my main account @mainaccount"

Put at least 3 pieces of content from the main page and have it say "reposted from @mainaccount follow to see current content"

Post to that account 2x/week
The main account NEEDS to have killer content
The actions
-for higher follow back
Go to an influencer (with similar content to you) who has excellent engagement and like ONE post of their recent followers. Spend 20 min straight liking from this group. Repeat for other slave and your main account.
-for higher engagement
Go like the first post of people who liked one of their recent posts for 20 min straight. Repeat for other slave and main account.
Repeat the actions for your main account and 2 slaves several hours later for the same time interval (20 min for each account).
Note:
Scale up as needed (more/less slaves)

Your accounts need to have a high trust score. Don't try this with a day old account.

I was able to do 3 20 min sessions, but I will test to see if 4 is possible.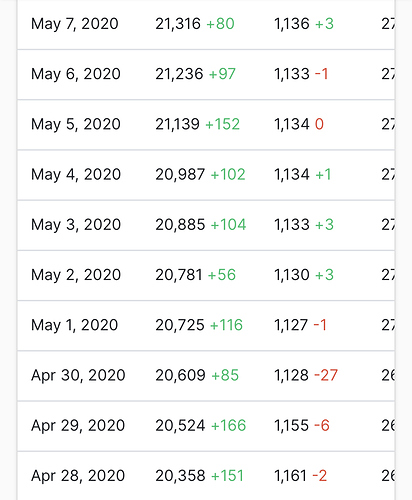 Happy to answer any questions