Hello to the MP social people!
I made a new video explain about my follow & unfollow settings for all the people that struggling with Jarvee for IG and wants to get some recommendations.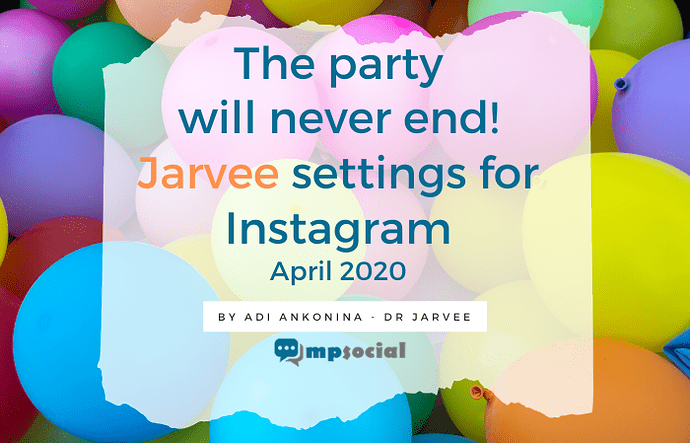 A few important notes:
I'm using the EB only + scrapers + 4G proxies on all of my client's accounts, scrapes accounts I run on the cheap IPV6 proxies
I always ask from my clients to not perform any follow/unfollow/likes actions, only DM+ comment on their posts and story views allowed
*I always changing my settings and testing new things, for example - https://www.screencast.com/t/A1wxCviDqv
*I like the new contextual features!
*If your settings are working well and you get some great results - don't change it!
hope it will help you and stay safe


Adi