Since there are more and more threads daily that are participating to the contest, I've decided to create a new thread to list the ones that entered so far.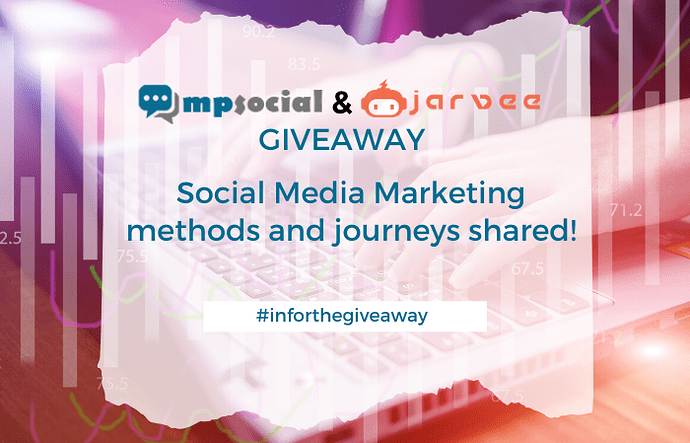 This will give everyone an idea of what other people are posting and will make it easier for people to find what they are looking for.
I'm listing here all the threads that entered so far and used the "#inforthegiveaway" hashtag at the end of the post. If you created a contest thread but forget to add that hashtag please edit it and add it so I can find your post and know that it is participating

So, here they go, in no particular order :
There we have it, these are all the threads I could find today, 15.4.2020 . I will update the list every couple of days the more people enter the contest. If I've missed anything feel free to let me know.
Also, these might give others ideas of what they can share with the rest of us so we all learn as much as possible from each other.
Good luck to everyone and happy learning!